About US
Shenzhen Bunsun Technology Co., Ltd, we are a professional display solution manufacturer with experience over 20 years. We focus on small & medium size display solutions specializing in industry fields such as, medicals, transportation, smart-home, POS, HMI and other industrial applications.
Our Factory
Our factory located in Dongguan City, Guangdong province, have passed ISO9000 and ISO14001 certification. The workshops equipped with advanced automatic equipments and the implement of complete quality management process ensure each product qualified with low PPM guarantee.
Certificated Manufacturer
ISO9001, ISO14001, ISO45001, ITAF16949

Advanced Equipments
SMT, COG Bonding, Optical-test, Optical-bonding

Flexible Supply Chain System
Low MOQ, Short lead time, Stock for standard items, Diversified logistics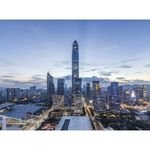 Foundation of Bunsun Electronics in Shenzhen City
2001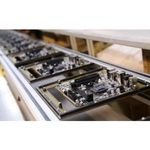 Set up a new module-assembly factory
2002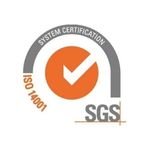 ISO9001: 2008 Certification ISO14001: 2008 Certification
2009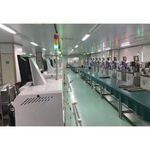 1st expansion by transferring the factory to Dongguan City
2013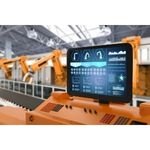 Start of backlight and PCAP touch manufacturing
2016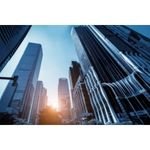 2nd expansion by setting up new manufacturing site in Hubei Provience
2021
Bunsun's strategic suppliers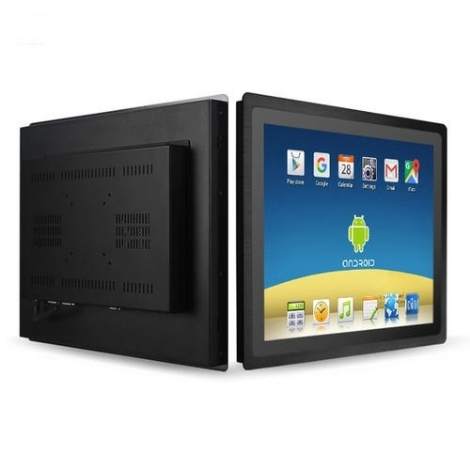 Our Competence
With the foundation of advanced technology portfolio from leading display manufacturers, and our years of project experience accumulation, we are competent to offer professional display solutions and services in the area of displays, touch screens and embedded.
If the customer just have an initial idea, our experienced team will be responsible throughout the project process, from solution design, material selection, sample evaluating, MP implement, to testing, quality-target management, even delivery and after-sales service.
Besides ODM solution, we are capable to realism OEM project requirement, or just material, component purchase service.
Our Business Concepts
In the past 20 years, Bunsun have served over 170 customers worldwide and we are proud of ourselves being well recognition. We always treat our customers as own teammates, striving for "Win-Win" growth together.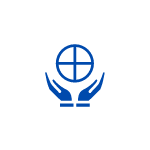 Careness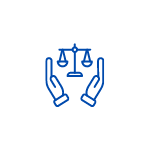 Honesty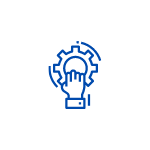 Creation
Learning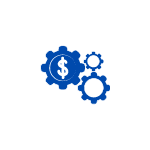 Value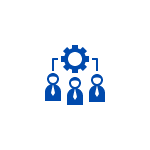 Service