TFT LCD Display Module Supplier
Bunsun is a professional industrial-grade TFT display module manufacturer in China, focus on display size from 1.5 inch to 32 inch
Over 20 years of manufacturing experience
Stable and competitive TFT panel resource
Orientation of industrial-grade display product
Engineering capability for custom design service
Bunsun TFT LCD Display Module
While the trend of HMI (human-machine interaction), the demand of display increases rapidly year by year. Based on the advantages of vivid display colors, mature technology and affordable cost, it is no doubt that TFT LCD display is always the most popular display option.
Compared with the huge display demand for commercial goods like cellphone, laptop etc. Bunsun prefers to being concentrate on industrial fields, whose demand is much smaller comparatively, but quality requirement is much higher. This core orientation leads Bunsun's continuous innovating and developing for the industry application field.
Till now, Bunsun have TFT product list of over 210 part Nos. Besides some standard TFT display module with the same specification as the mainstream in the market, the other over 70% parts are custom design type, the polarizer, backlight, PCB board, metal frame or touch screen is individually designed according to customer specific application requirement.
Read More
TFT LCD Display by Size
(9)
Industrial-grade TFT LCD Display Advantage
Long Longevity
Min. 3 years product longevity since MP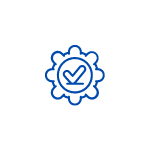 High Durability
Typical more than 50K+ LED life time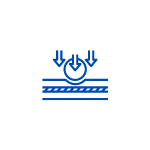 High Reliability
More than 300hrs reliability test guarantee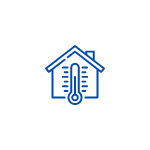 Wide Temperature
Tolerable operating temperature up to -30~85C
TFT Family-Size Range Selection
Thanks to the produce-line generation upgrade, the realistic TFT size has been from 0.96 inch~110 inch. But Bunsun just focus on the size range 1.5 inch to 32 inch, by full using of project experience and equipment capability we have and are good at, to be the expert in the specific size range.
Bunsun provides family-size selection of 1.5~ 32inch. The mainstream like 4.3 inch, 7 inch, 10.4 inch, or less popular size like 5.46 inch, 6.5 inch, 11.6 inch and more, you can find solution in Bunsun here.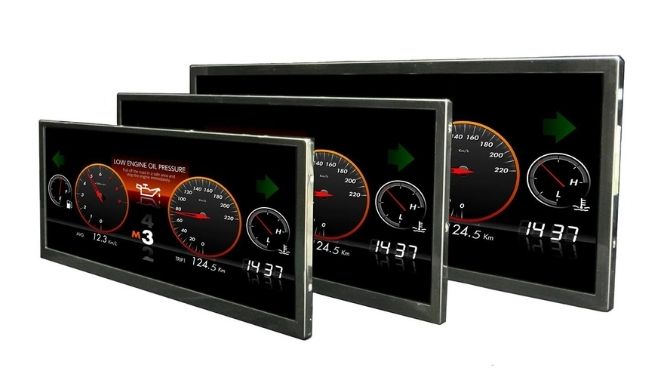 One-stop Service
Besides being TFT LCD module maker, Bunsun is also touch panel maker, setting own touch-senor, and cover lens produce line.
We can provide TFT display only, but also is capable to produce integrated parts, laminating LCD module and touch panel together. We recommend this one-stop service with aim to simplify the purchase process and cost, and shorten delivery date.
Customized Capability For TFT LCD Display Product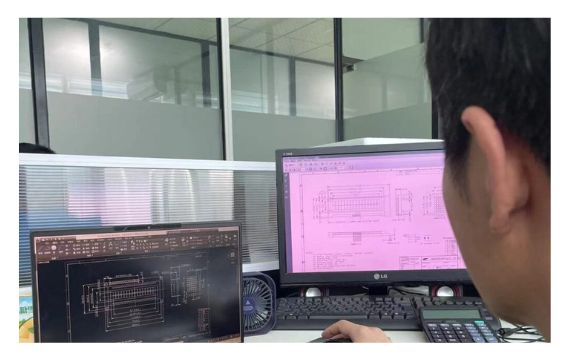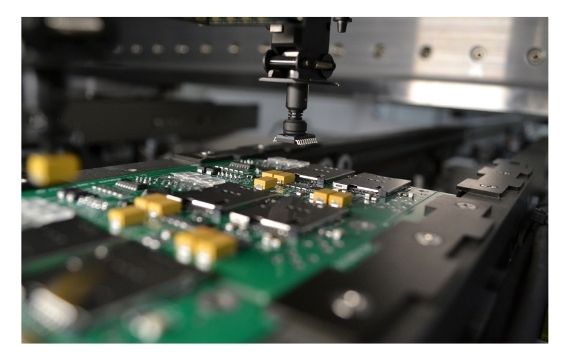 Besides supplying standard modules of universal specs in the market, Bunsun is capable to full-custom or semi-custom design TFT display for specialized applications. Our R&D team's experience could assist the customer to transform the application requirements to specific product parameter value. Their deep expertise could help realize the initial idea to be final product.
Bunsun is capable to customizd:
TFT display panel design (by cooperating with leading TFT display manufacturers)
Polarizer material selection
PCB layout design
Metal frame design
Backlight design
Touch screen design
Cover Lens design
Lamination method design
Software and firmware development
Testing method and testing jig design
As well as other additional function the customer intent to combine with.
TFT LCD Display Features By Applications
Display of high resolution, high contrast ratio and low color shifts provide more clear and accurate image, which will help the doctors during diagnosis and treatment process.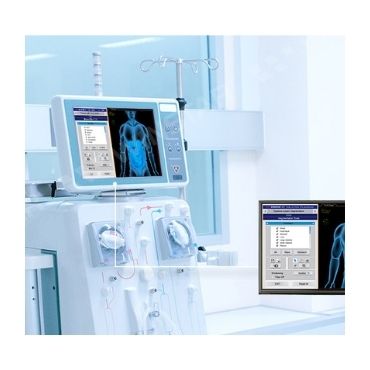 Display of high resolution, high contrast ratio and low color shifts provide more clear and accurate image, which will help the doctors during diagnosis and treatment process.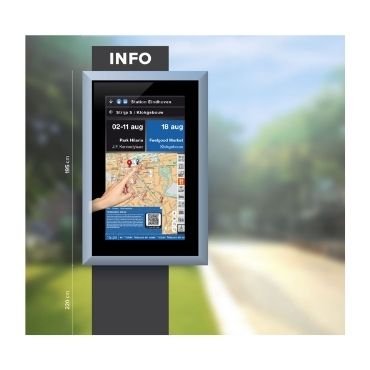 Due to transportation application's long operating time and vibration environment, it is also requires high reliability display with long life time.
The modern office and security system is indoor application, but the actual operating time is long even 24 hours per day. The display must keep high reliability at long life time.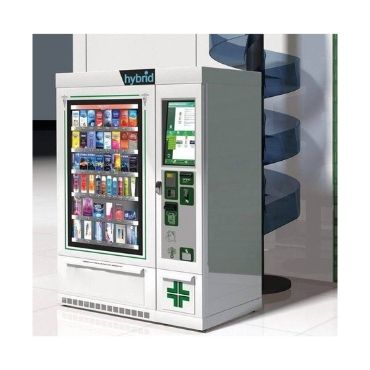 Super narrow border for wider display picture, plus high resolution and life-like colors for vivid picture image, will help attract more customers' interest.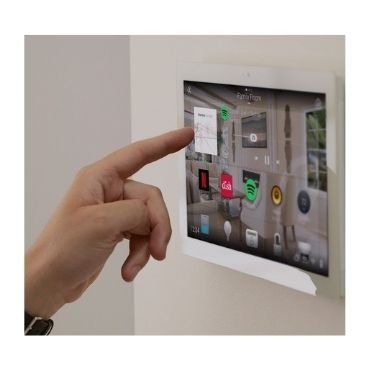 Thanks to technology innovation like higher resolution, narrower boarder, wider viewing angle etc, the fashion display appearance becomes driving factor for home appliance's upgrade.
We chose Bunsun as our approved display supplier since Y2015. Our team is full satisfied with the cooperating.

Bunsun product price could 20%-30% higher than other suppliers sometimes, but we are convinced that the cost is worthy for their product quality. average 76PPM of Year 2019.

The One-stop service simplify our purchase process and supplier management. Bunsun is capable to provide various type LCD display product, and with related accessary parts like PCB board, backlight, frame, touch screen, cover lens and more, that also facilitate to shorten produce L/T and decrease cost.
What is the sunlight readability (NITS)?
Normally brightness of sunlight readability is suggested min 700cd/m2.
Below application suggestion for your reference.
What is the bonding material or process between display and touch screen?
The bonding material options including DST(double-side tape), OCA(Optical Clear Adhesive) and OCR/LOCA(Liquid Optical Clear Adhesive).
For the bonding between display and touch sensor, normally the priority option is air bonding by double-side tape if the customer does not have special requirement.
It is more difficult to do OCA bonding, because there is a front bezel on the TFT surface, that is not full flat surface. The yield rate is lower, the material cost is also much higher.
Besides, if do optical bonding for TN type TFT, it will cause water wave problem when pressing the cover surface. So we recommend OCA bonding only for IPS type TFT.
What storage humidity is specified?
We guarantee 90% max. RH for Ta ≤40℃
<50%RH for 40℃<Ta≤Maximum operating temperature
What is the data on Shock and Vibration?
Below is the standard shock and vibration test condition for TFT product

How long is about your TFT product longevity support?
We only select industry-grade TFT panels, that these leading manufacturers guarantee min. 3 years longevity from MP.
Bunsun guarantee available supply as long as panel is not EOL.